A PhD student with money. With €148 million in transfer expenses, Nottingham Forest is the unexpected glutton of the summer mercato. Where does that money come from? And how was it spent?
The same names are circulating remarkably often on the transfer market this summer. FC Barcelona, ​​Manchester United, Chelsea… and Nottingham Forest – the odd one out.
For nostalgics, the tradition club brings back warm memories. In 1979 and 1980, The Reds triumphed in the European Cup I – remaining the only club to have won the highest European Cup more times than the league title.
A less attractive scoop: Nottingham Forest was also the first European Cup winner to be relegated to the third division. And so there was little shine to the old glory.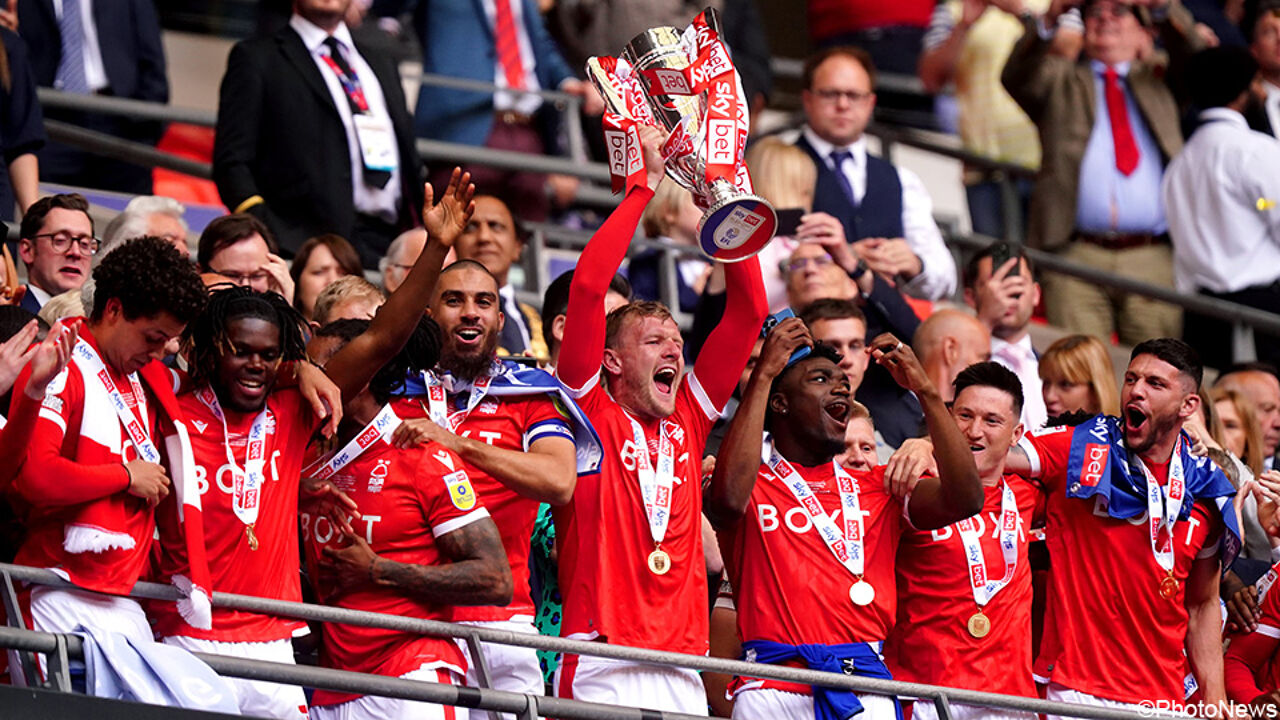 Greek giant with deep pockets

But look, a decade and a half after the fall, Forest is back in the Premier League. In May they won the promotional thriller against Huddersfield at Wembley.
A duel that is also known as the most lucrative match in football. Because the promotion is linked to no less than 200 million euros in (future) television rights and income.
It immediately explains where Forest got a large part of his transfer money box from. Although there is also owner Evangelos Marinakis, who has half a billion euros in his bank account.
The Greek giant in the shipping, politics and media sector has invested heavily in its football clubs in recent years. Plural, yes, because Marinakis also owns Olympiakos.
The spotlights in his home country are, of course, negligible compared to those in the Premier League. As a result, the business magnate had a few things to explain when taking over Forest. There were investigations into match fixing and drug trafficking against him. Every time the Greek went free.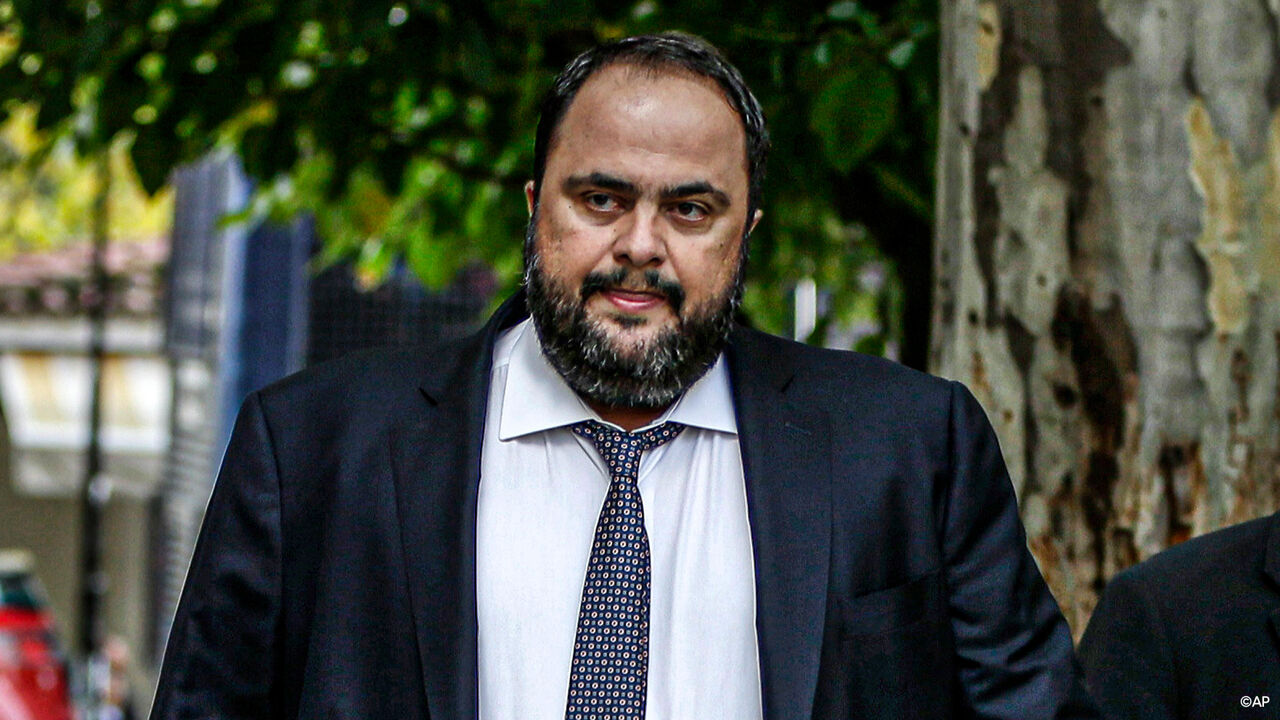 Marinakis has a big wallet and a love for football.
Unseen shopping spree

Marinakis is guilty of extravagance.
Because Nottingham Forest already spent 148 million this summer (so far) on 16 newcomers. Only Chelsea and Barcelona (153 million) spent even more. Newcastle, which has had the reputation of being the "richest club" since last year, isn't even close with 66 million this summer.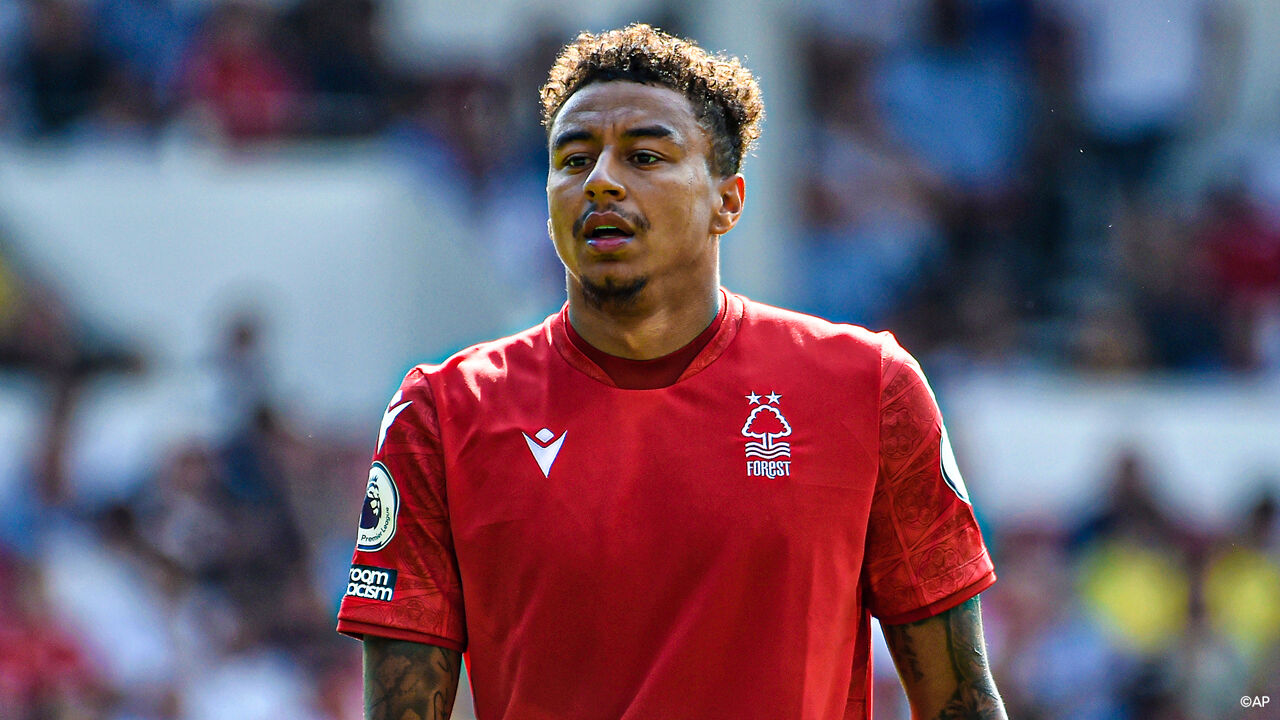 Many newcomers to Forest will sound familiar, by the way. Taiwo Awoniyi (ex-Ghent and Mouscron) must repay his price of 20 million in goals. Emmanuel Dennis (ex-Club) can prove that the hype at Watford was no coincidence. And then there is the Belgian promise international Oral Mangala and former Anderlecht icon Cheikhou Kouyate.
It's up to them to show themselves quickly… because next week Marinakis could have bought a competitor just like that.
inbound transfers
Morgan Gibbs White
Wolverhampton
Taiwo Awoniyic
Union Berlin
Neco Williams
Liverpool
Emmanuel Dennis
Watford
Orel Mangala
Stuttgart
Jesse Lingard
Manchester United
Cheikhou Kouyate
Crystal Palace
Moussa Niakhate
Mainz
Giulian Biancone
Troyes
Remo Freuler
Atalanta
Omar Richards
Bayern Munich
Lewis O'Brien
Huddersfield
Wayne Hennessey
Burnley
Dean Henderson
Manchester United
Harry Toffolo
Huddersfield
Brandon Aguilera
Alajuelense
.